Police were called at about 12:30 p.m. Saturday to the area of the former St. Mary's Residential School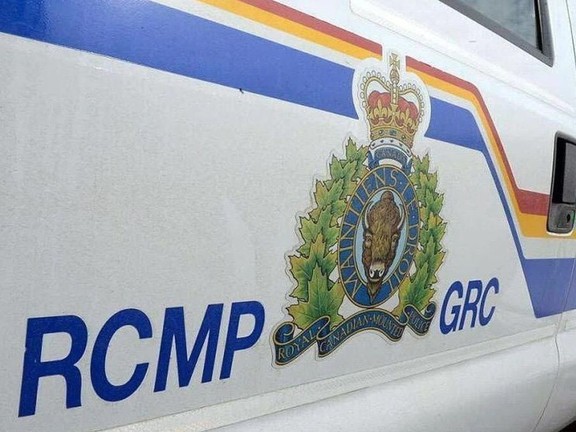 Article content
Two people suffered minor injuries after an "impatient driver" tried to get around a group of people marching past a former residential school in Mission.
Article content
Police were called at about 12:30 p.m. Saturday to the area of the former St. Mary's Residential School.
The March for Recognition of Residential Schools was making its way from Heritage Park to the school grounds, delaying eastbound traffic on a short stretch of Lougheed Highway.
"The march had a traffic control person in place, as there is only one eastbound lane, with no places to pass," said RCMP Const. Harrison Mohr in a news release. "Despite the safety risk, one driver pushed his way up through the group, making contact with approximately four persons in the group, including the traffic control person and one of the organizers of the march."
Two people sustained minor injuries and later went to hospital for treatment.
Article content
"It sounds like this driver became upset that his trip was going to be delayed by a few minutes, and drove into oncoming traffic to try to get around the group," said Mohr. "When faced with oncoming traffic, he drove his vehicle into the midst of the group until the cars went by, then pulled out and passed again."
That manoeuvre caused him to strike several of the marchers, though no one was seriously injured.
"There is no indication that this incident was targeted, or that the driver's actions had anything specifically to do with the people marching or their cause," said Mohr.
However, the flagger who was one of those struck told Global News the driver yelled obscenities and made threats.
"He started yelling and screaming and he was like, 'F— you, you shouldn't be closing these roads down' …
Article content
"I said, sir, you've just got to wait like everybody else and be patient, and he wasn't having it. He started flipping out, screaming more. He was like, 'If I want to, I'll run everybody down on this highway.' "
Online reaction to the incident was critical of police for downplaying the seriousness of what many are describing as a targeted hit-and-run.
Article content
Witnesses reported the licence plate to police, though so far no one is in custody. Anyone with information or video is asked to call Mission RCMP at 604-826-7161.
"We're going to be gathering as much evidence as possible to determine the appropriate charges to recommend," said Mohr. "Trying to save a few minutes of time by endangering the lives of others is simply unacceptable."